What's My 2023 Tax Bracket?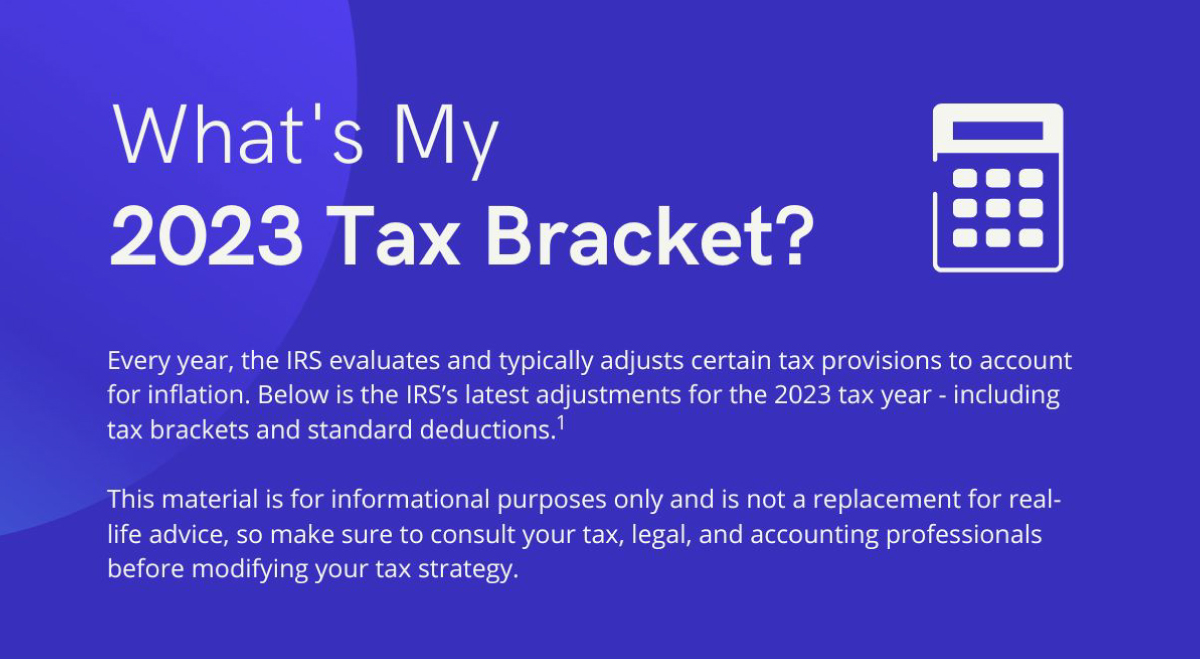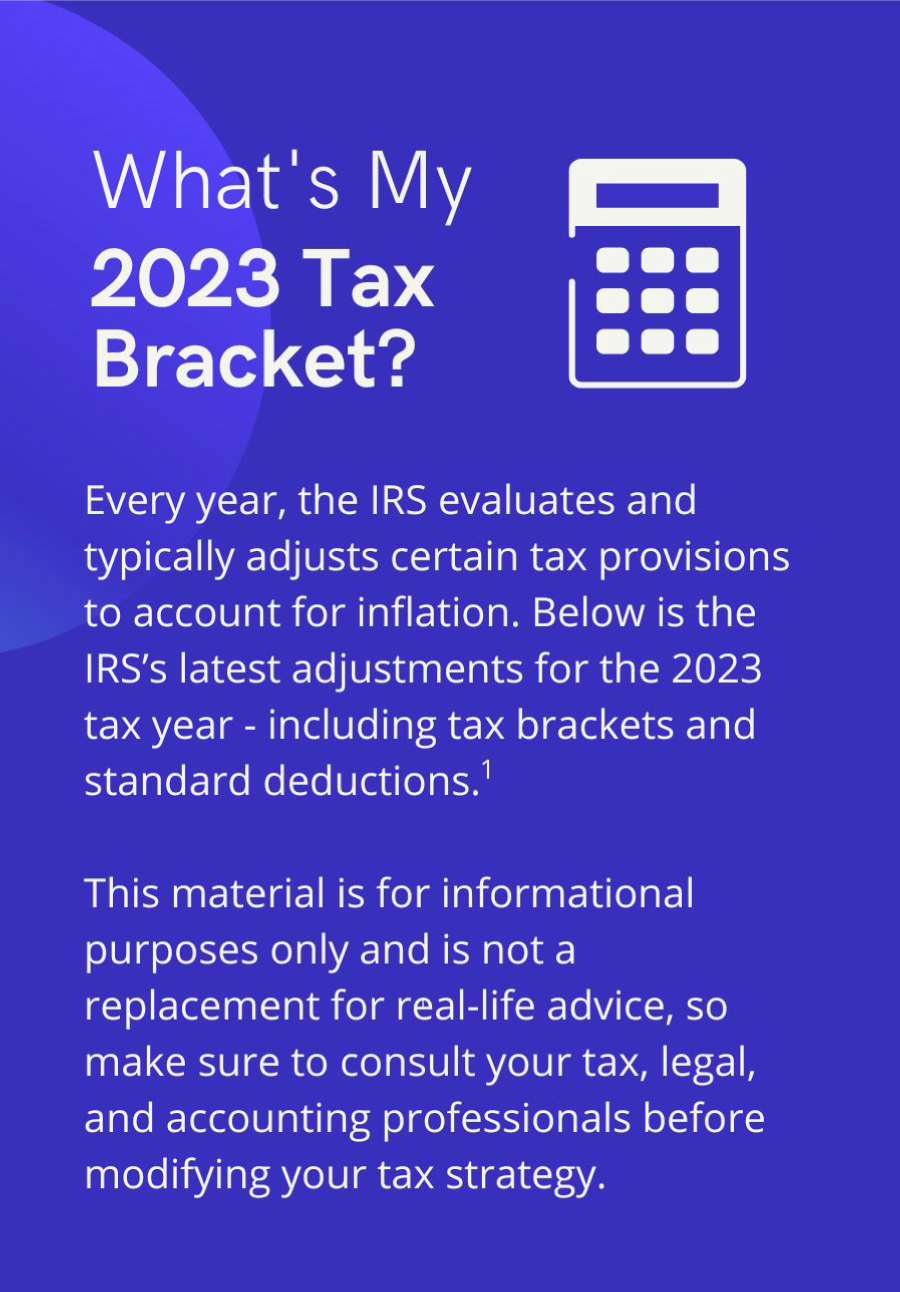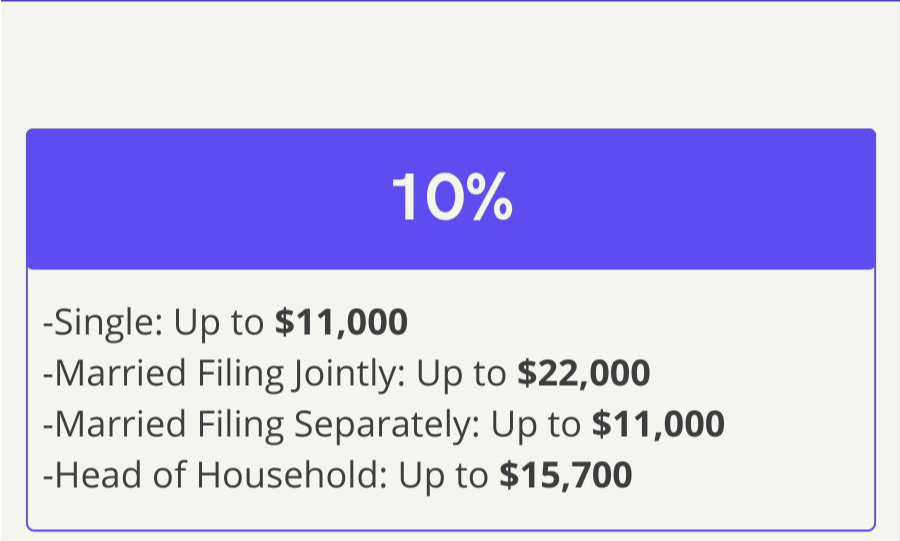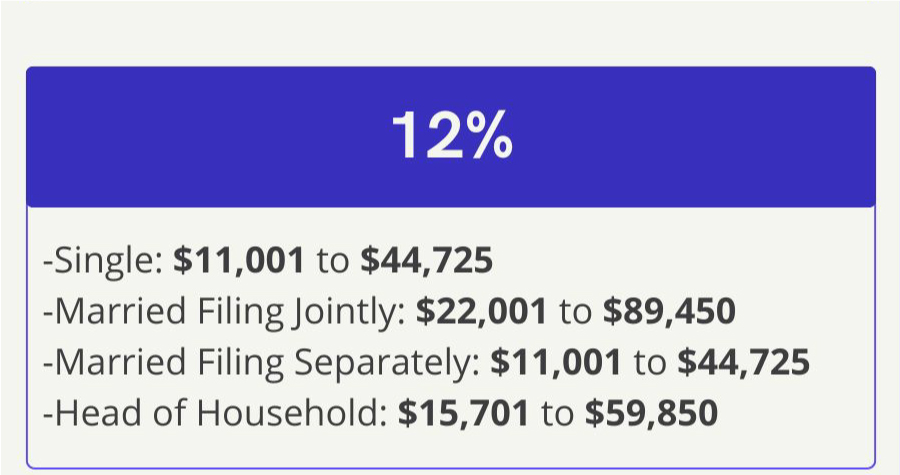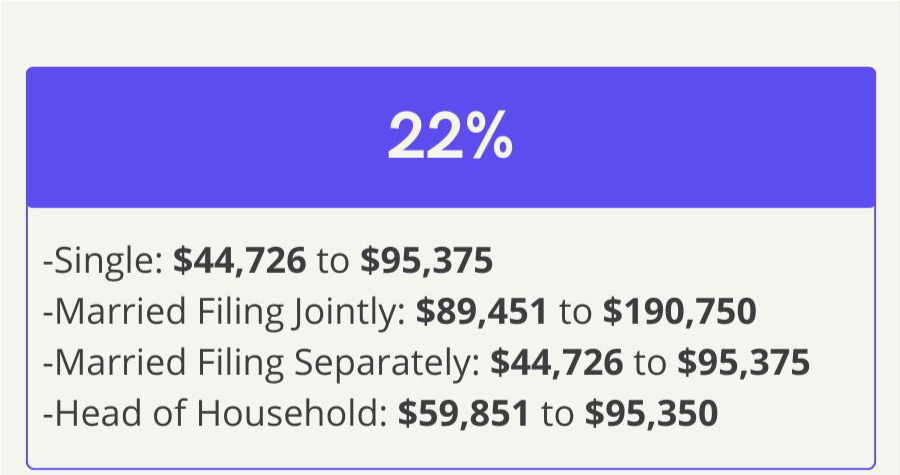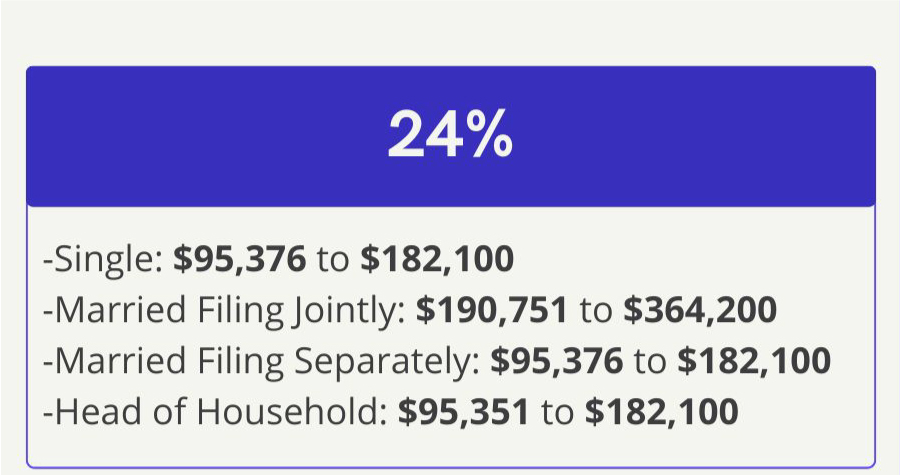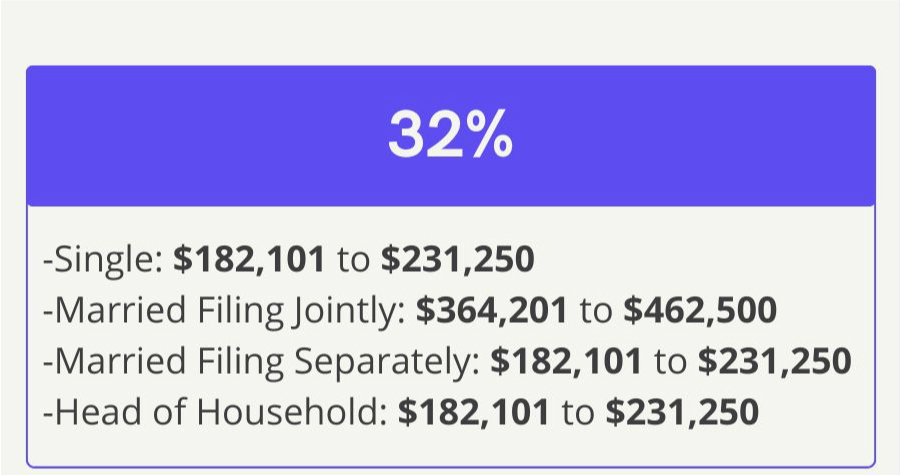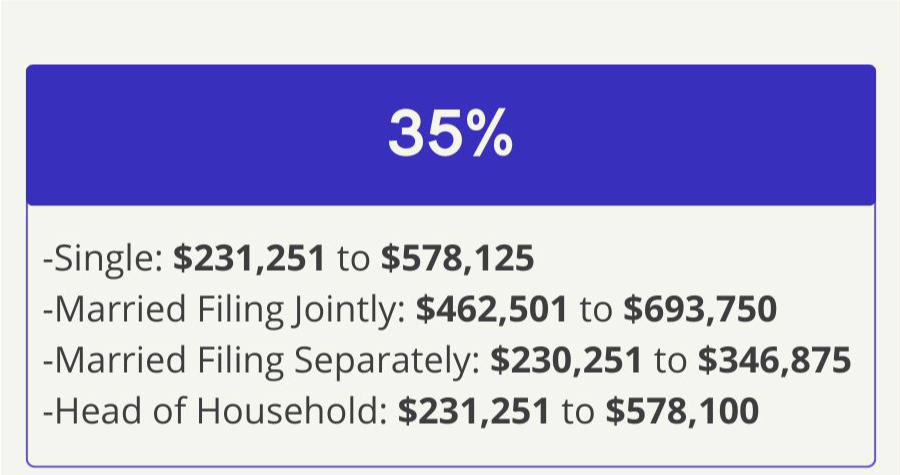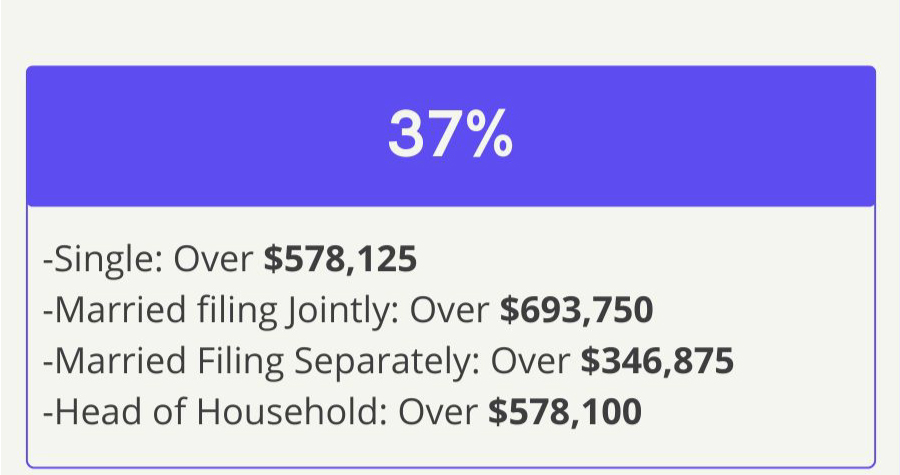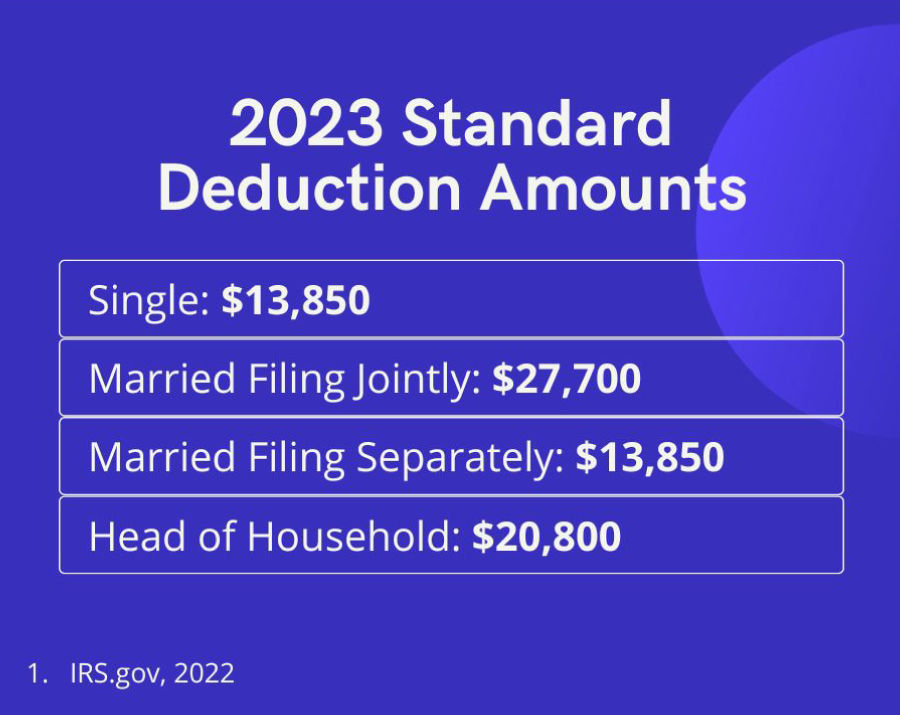 Related Content
Monthly Social Security payments differ substantially depending on when you start receiving benefits.
Here's a look at several birthdays and "half-birthdays" that have implications regarding your retirement income.
The wise use of credit is a critical skill. These 10 questions will help you assess your skill level.