Understanding the SECURE Act 2.0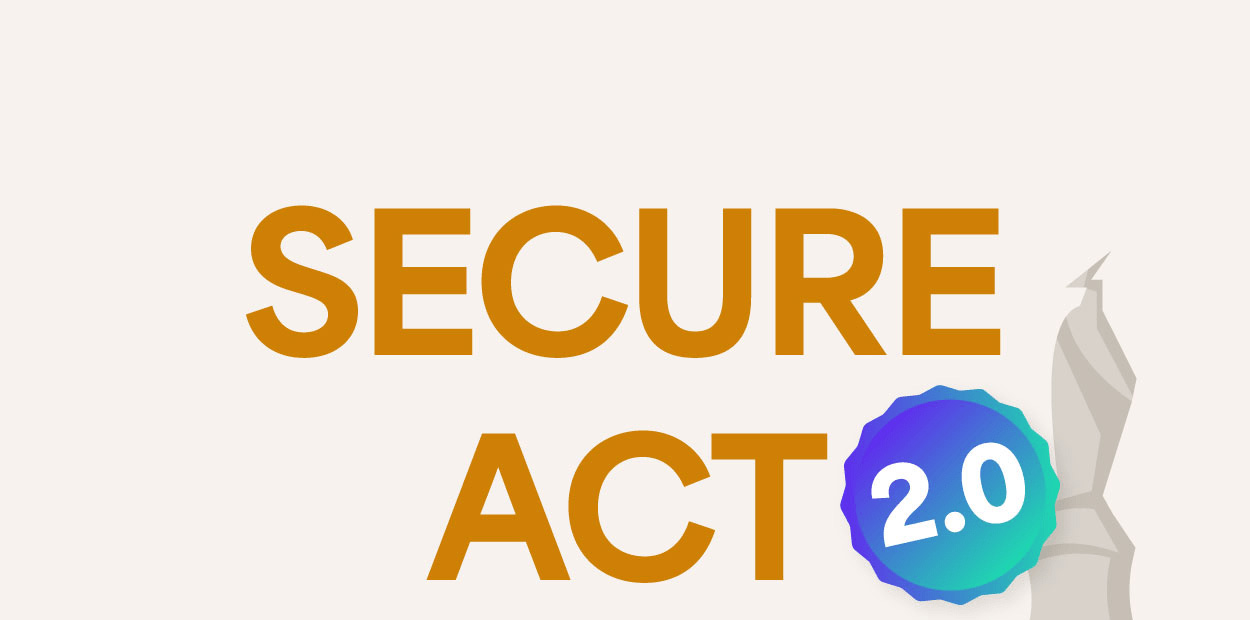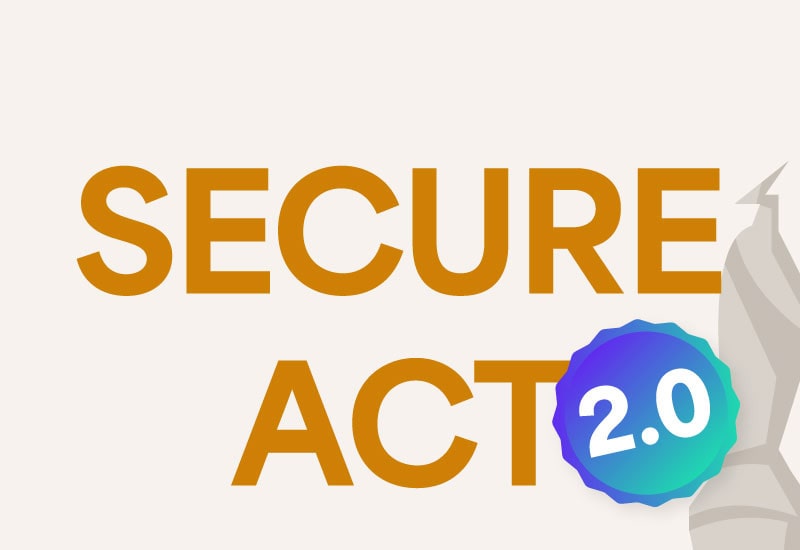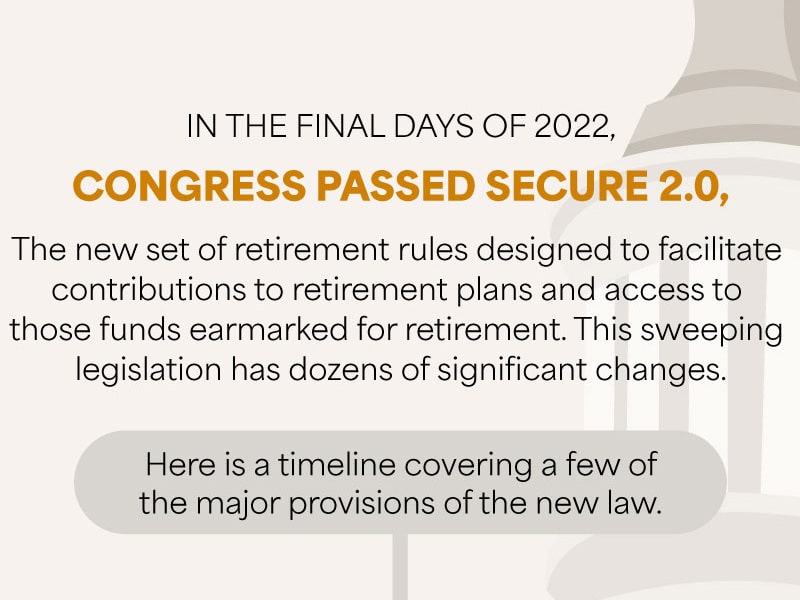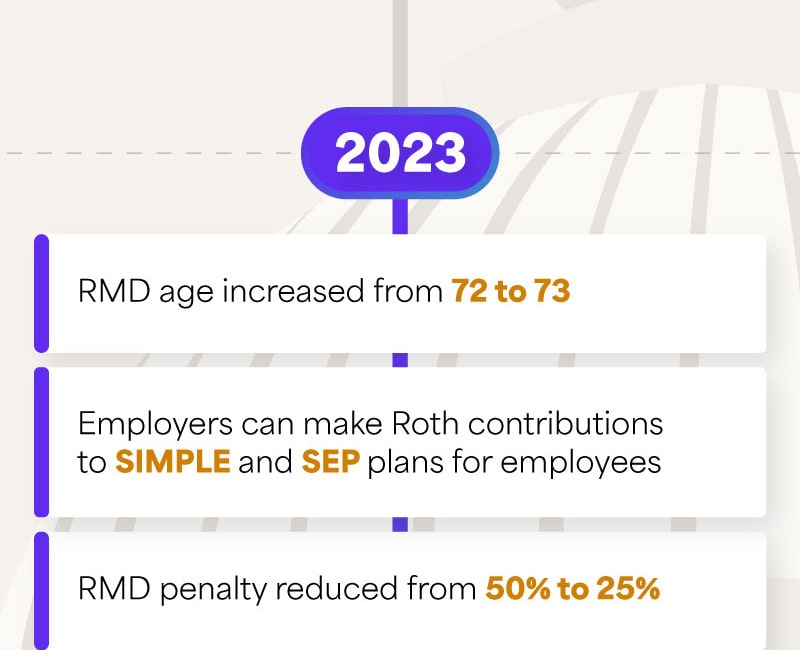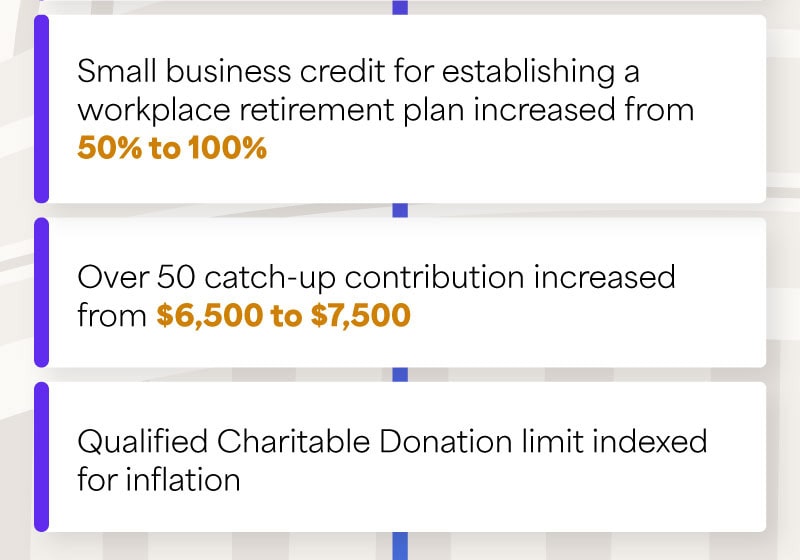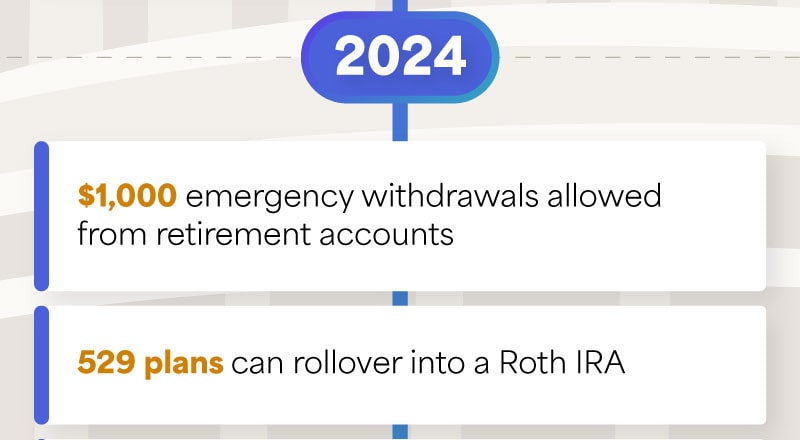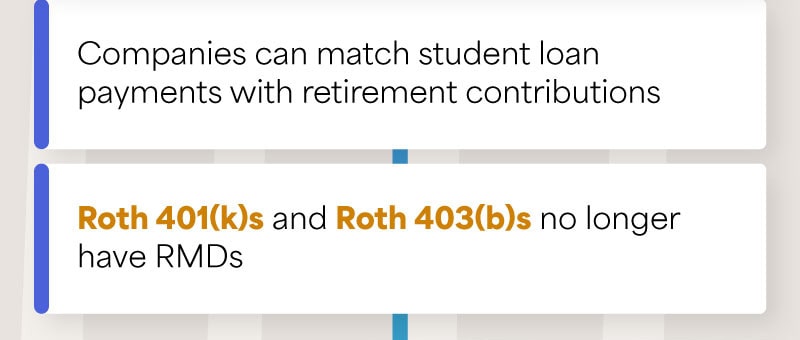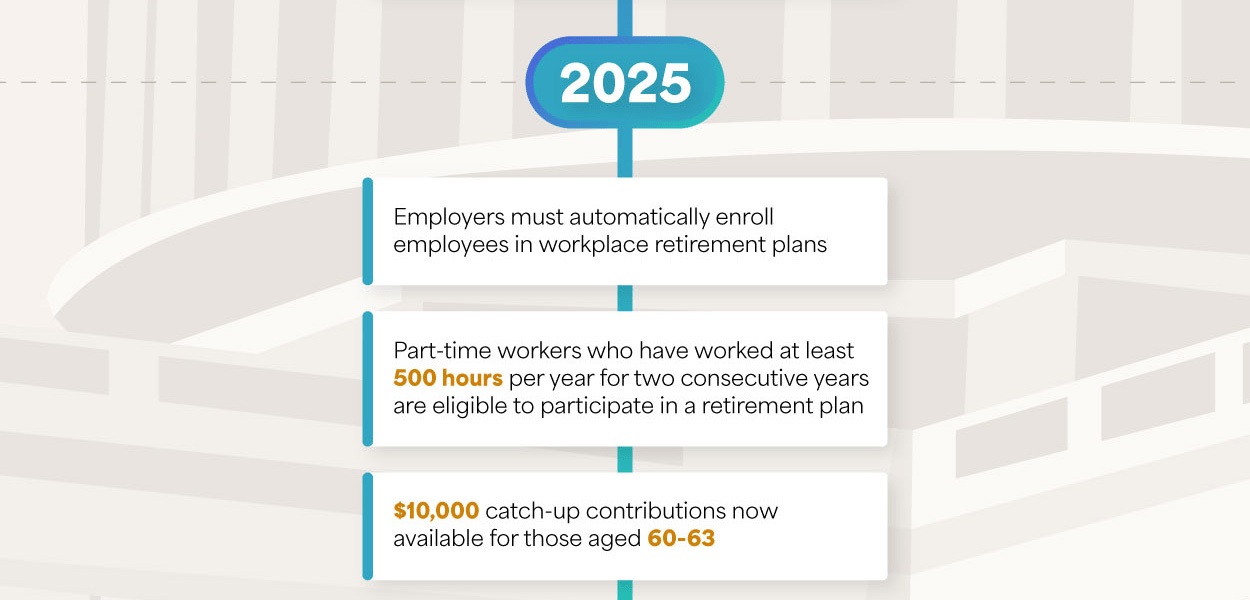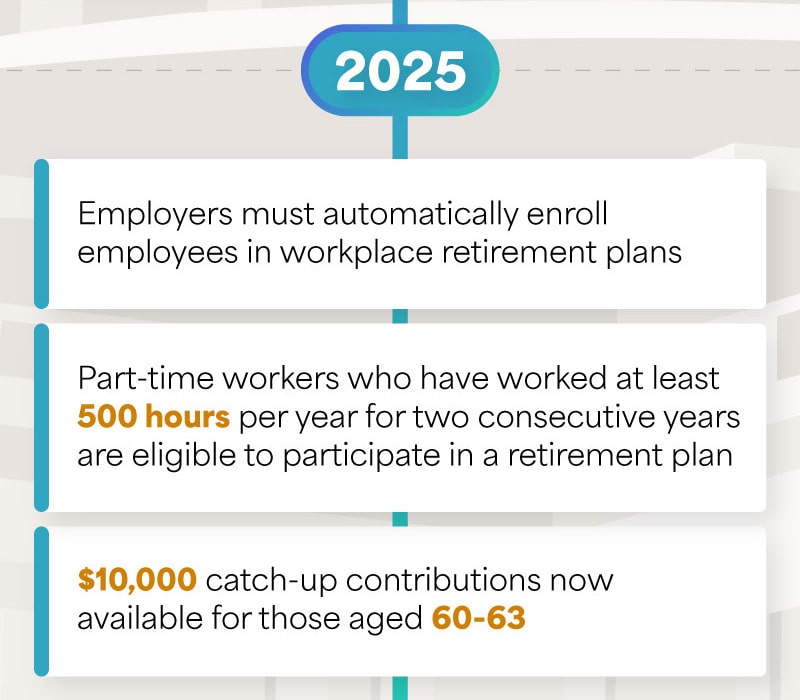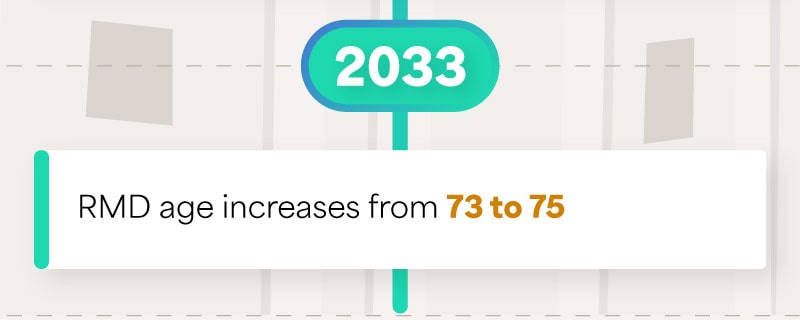 Related Content
Estate strategies for millennials may sound like less of a concern than retirement, but young adults should prepare now.
Irrevocable life insurance trusts can be important tools that may accomplish a number of estate objectives.
Business owners may be able to protect themselves from the financial consequences of losing a key employee.