Choose Your Own Retirement Adventure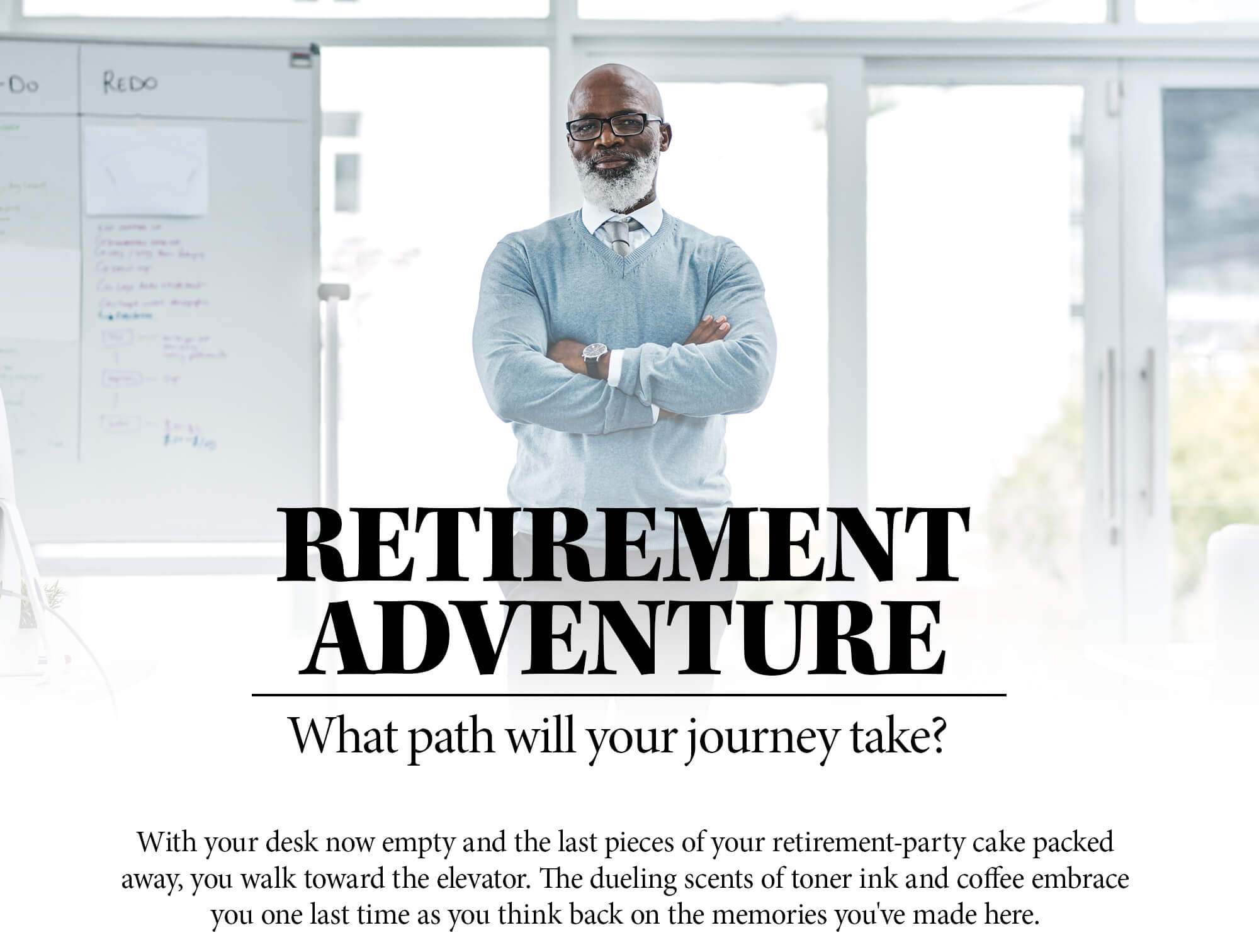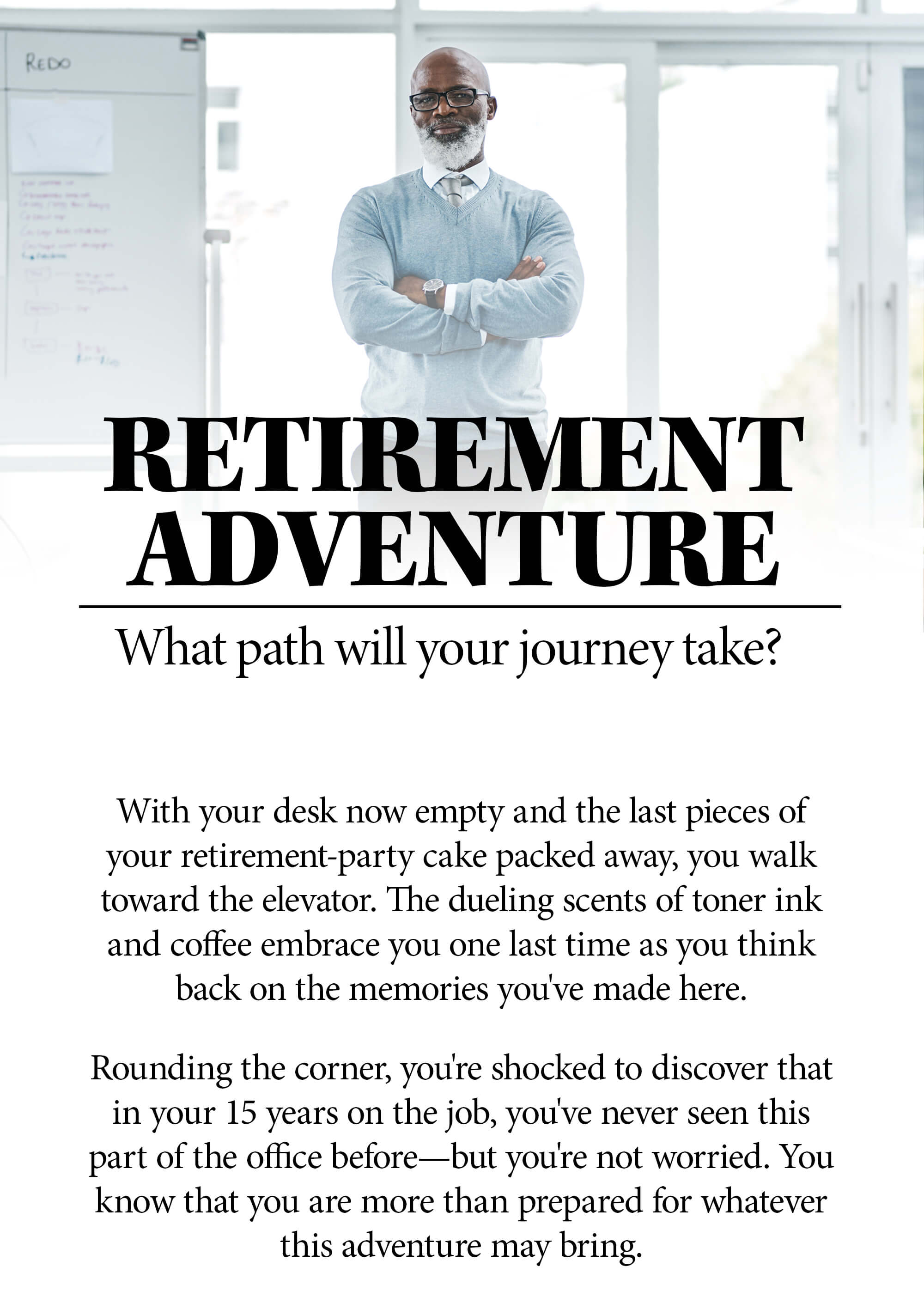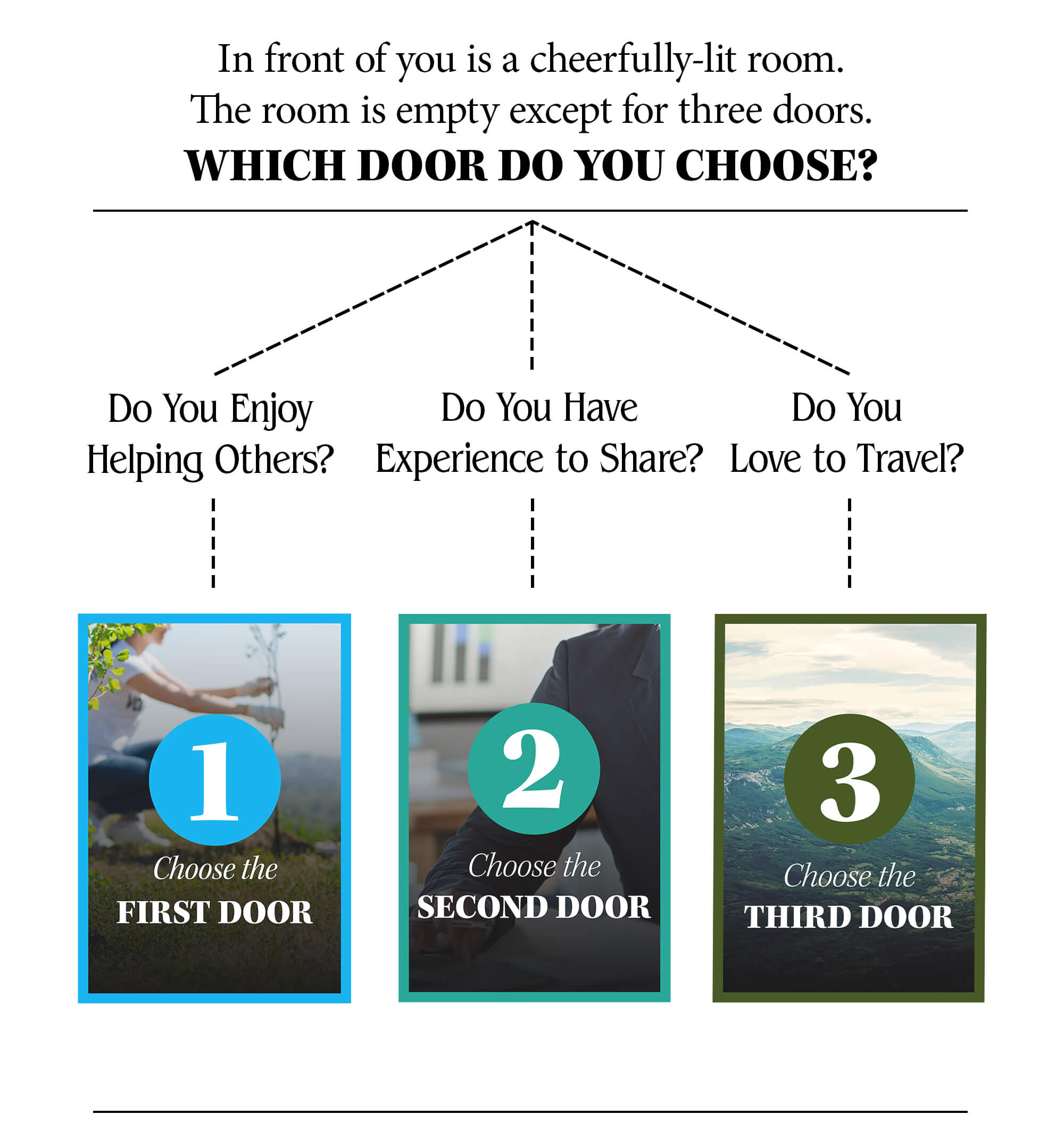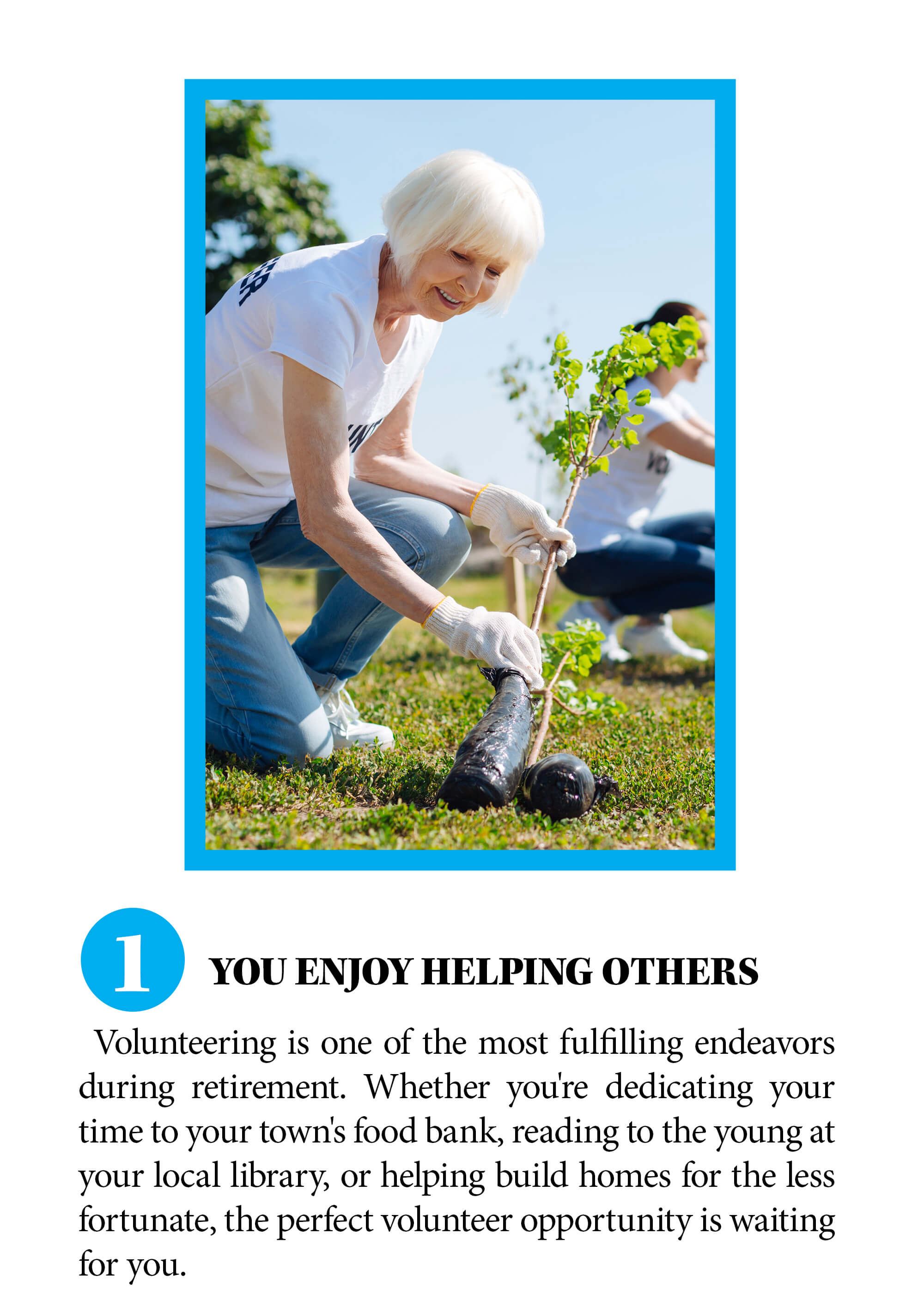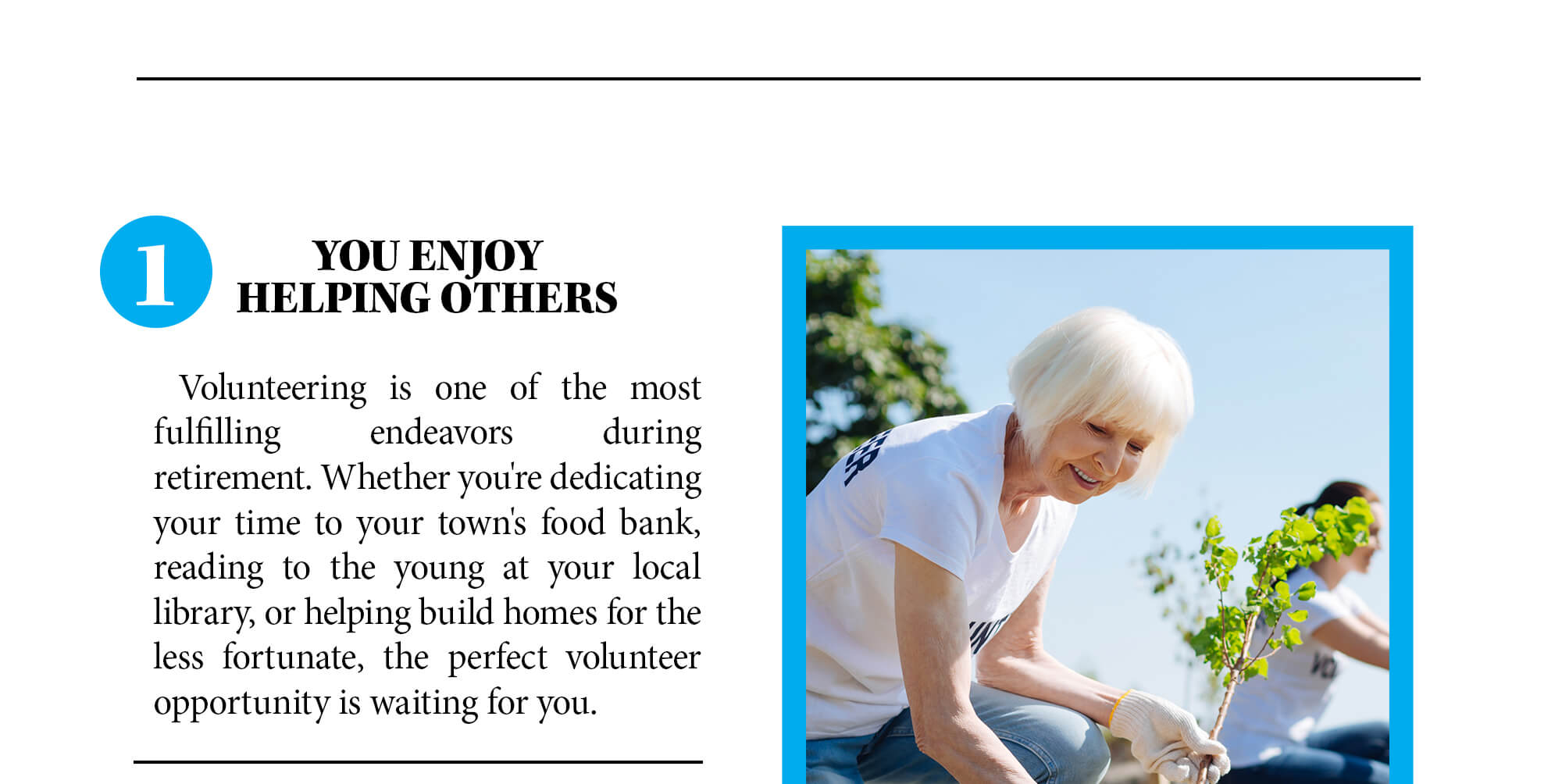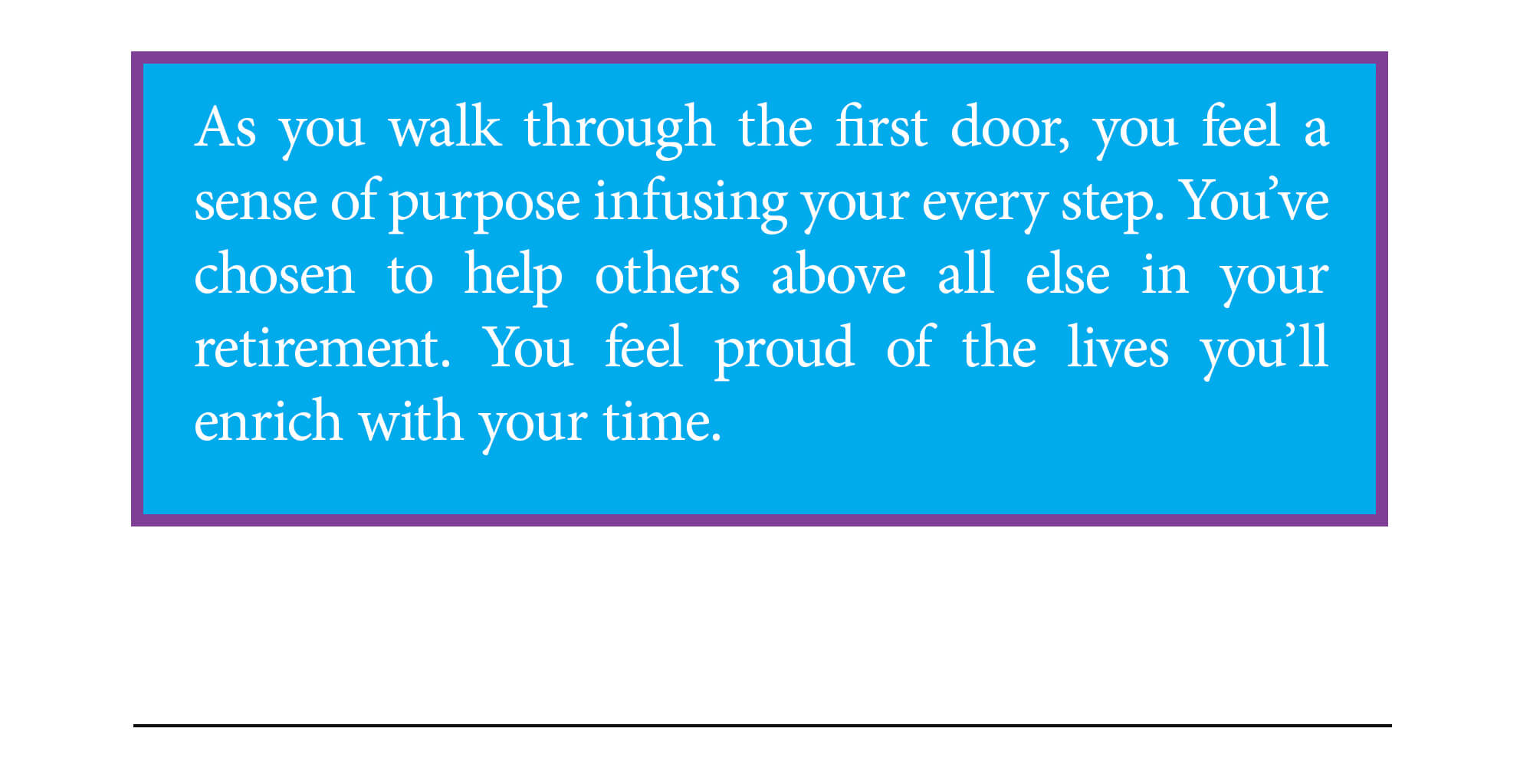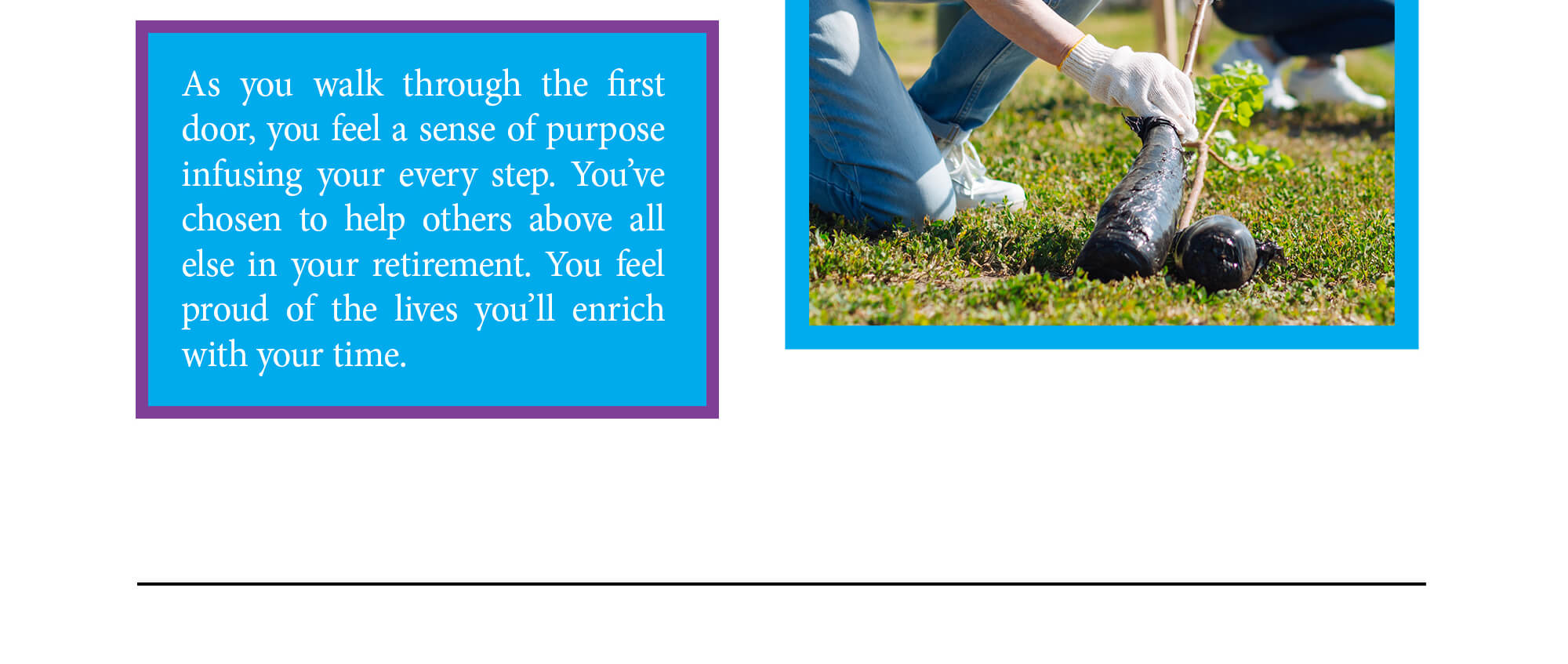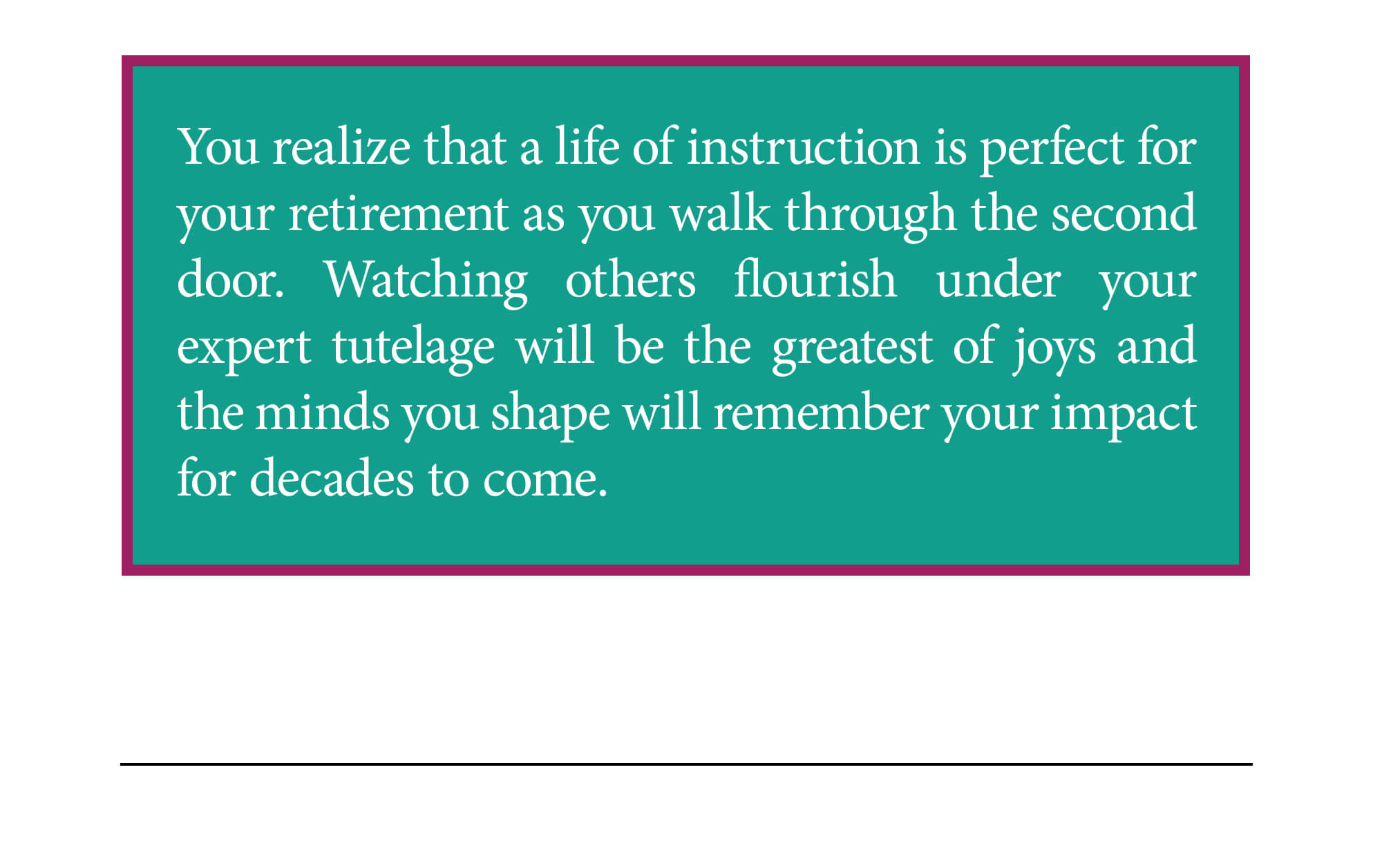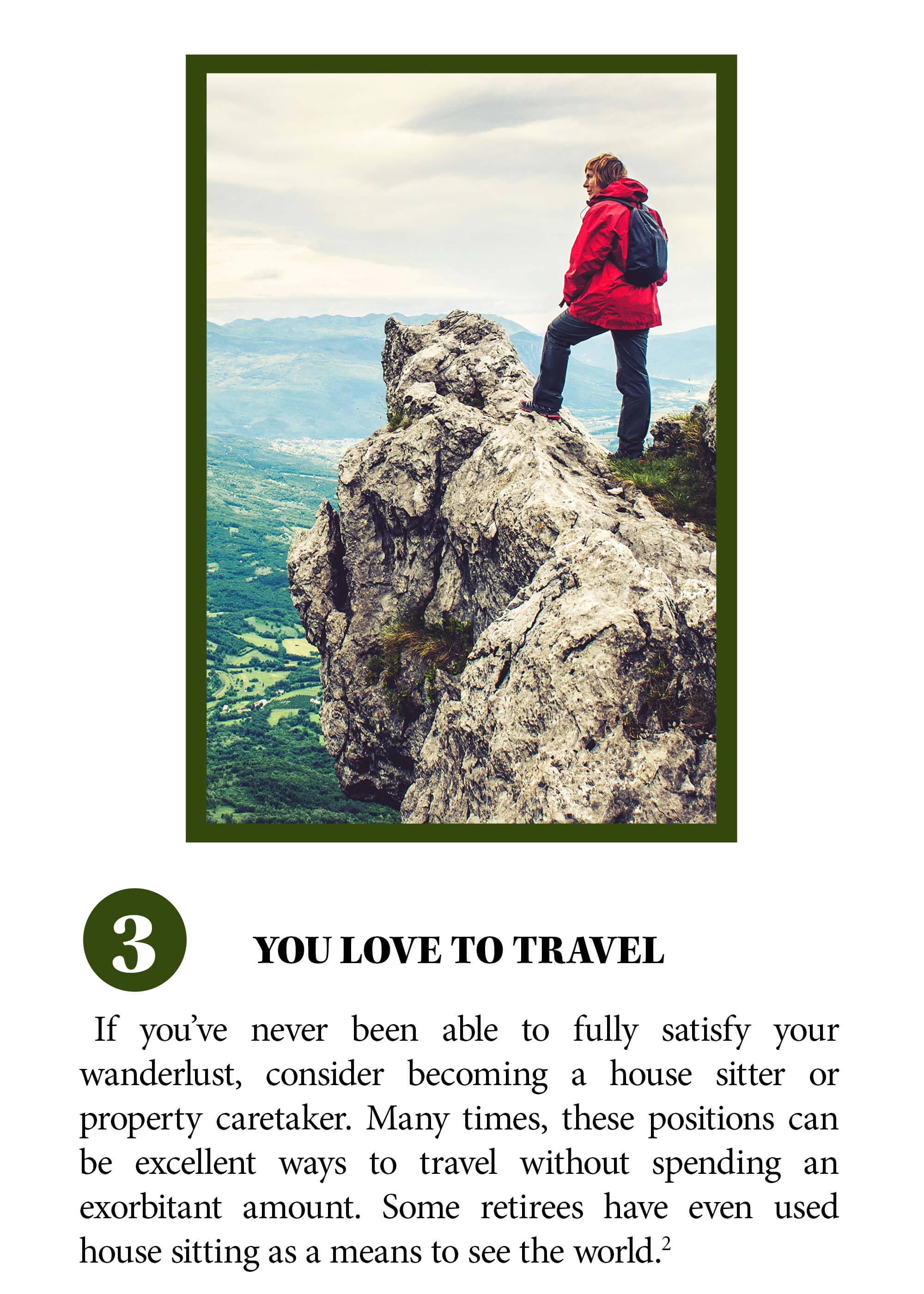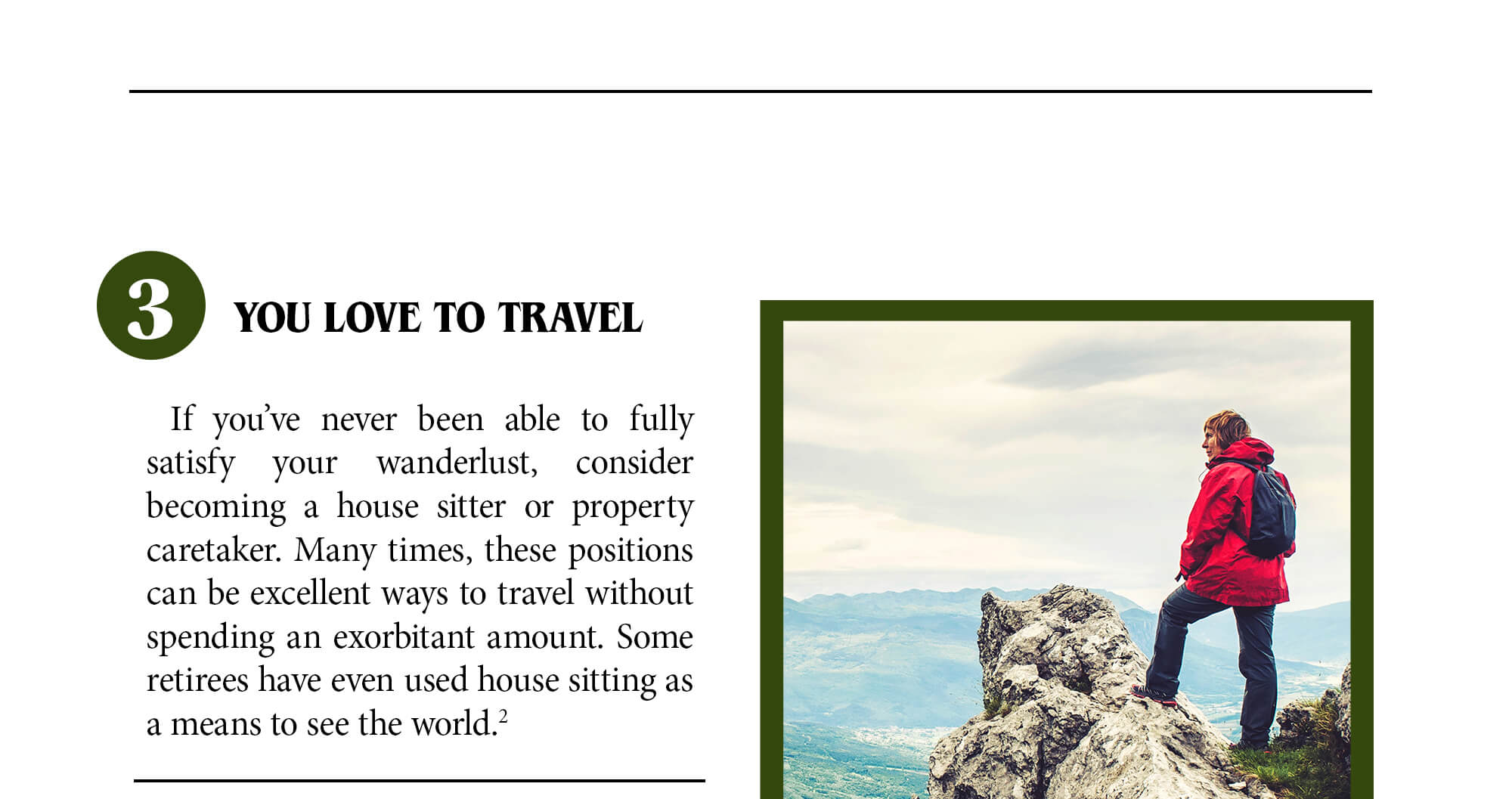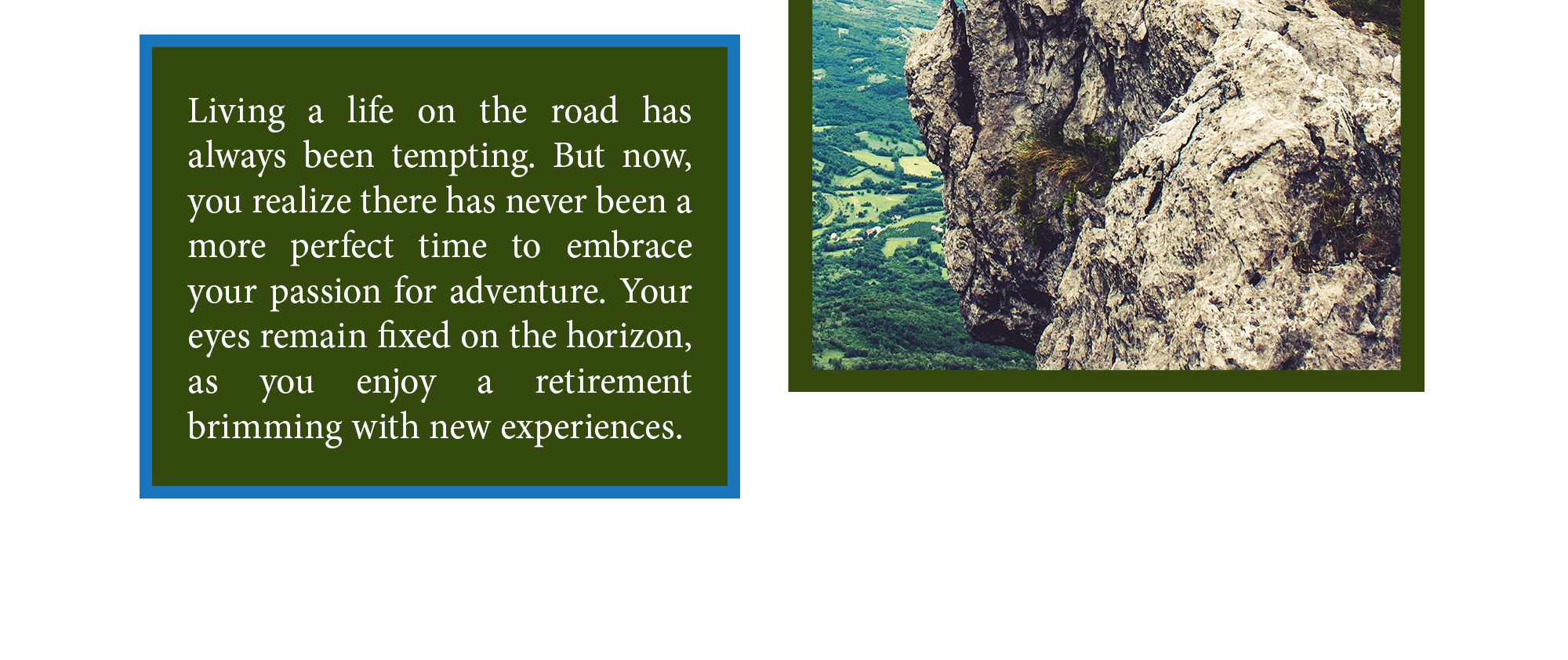 Related Content
Discover your financial planning sign.
This calculator shows how inflation over the years has impacted purchasing power.
With the current landscape creating changes—and challenges—for everything from our day-to-day routines like the way we shop for necessities to employment risks and realities, the need for self-care has never been more important.