The Three Keys to a Great Password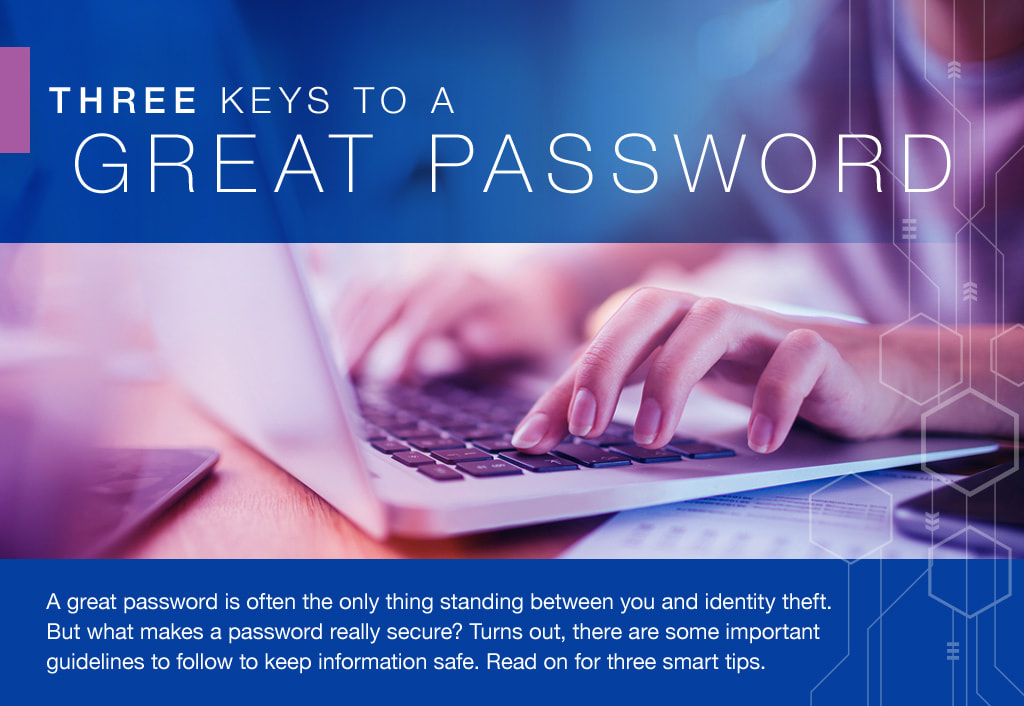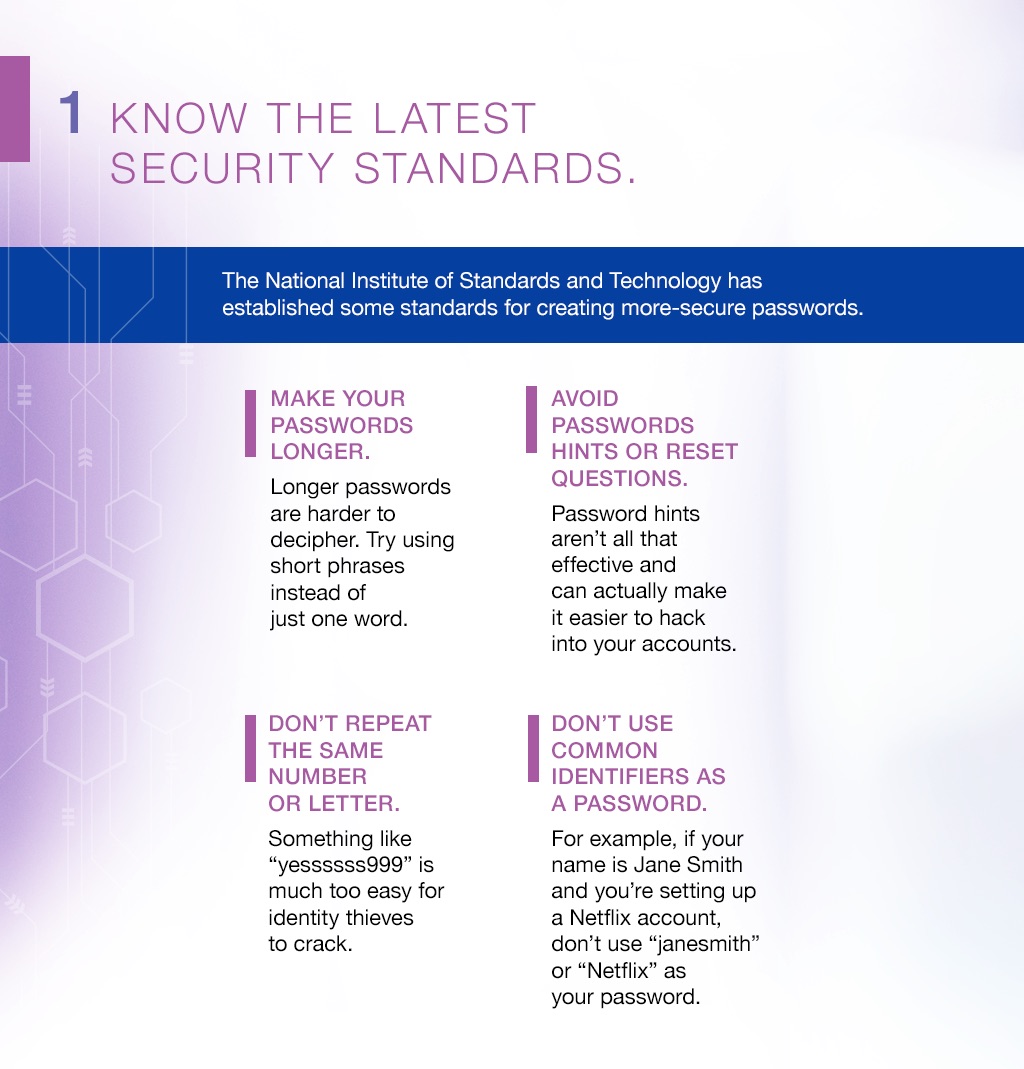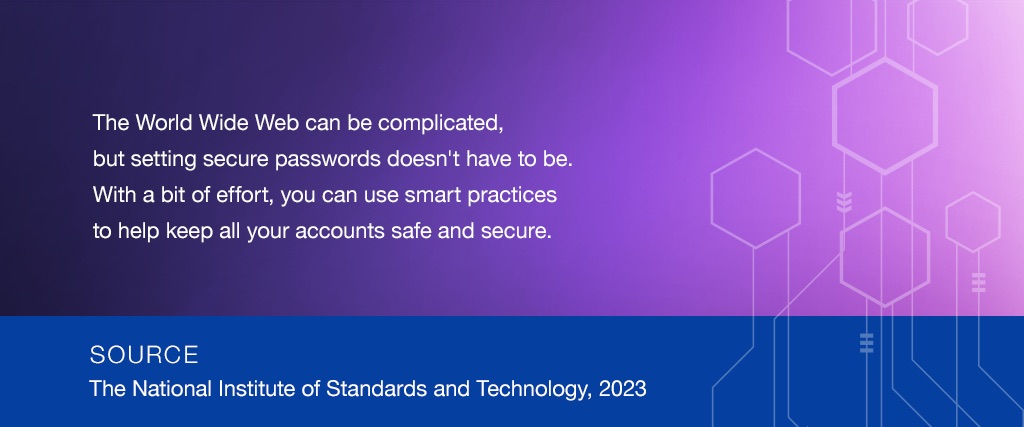 Related Content
A visit to the hospital can be painful, for both your body and your wallet. Don't let it be more painful than it has to be.
When selecting a mortgage, one of the most critical choices is between a fixed or variable interest-rate mortgage.
Using smart management to get more of what you want and free up assets to invest.